Pivot Cycles – Mountainbike Testival Brixen
20. September

-

23. September
Veranstaltung Navigation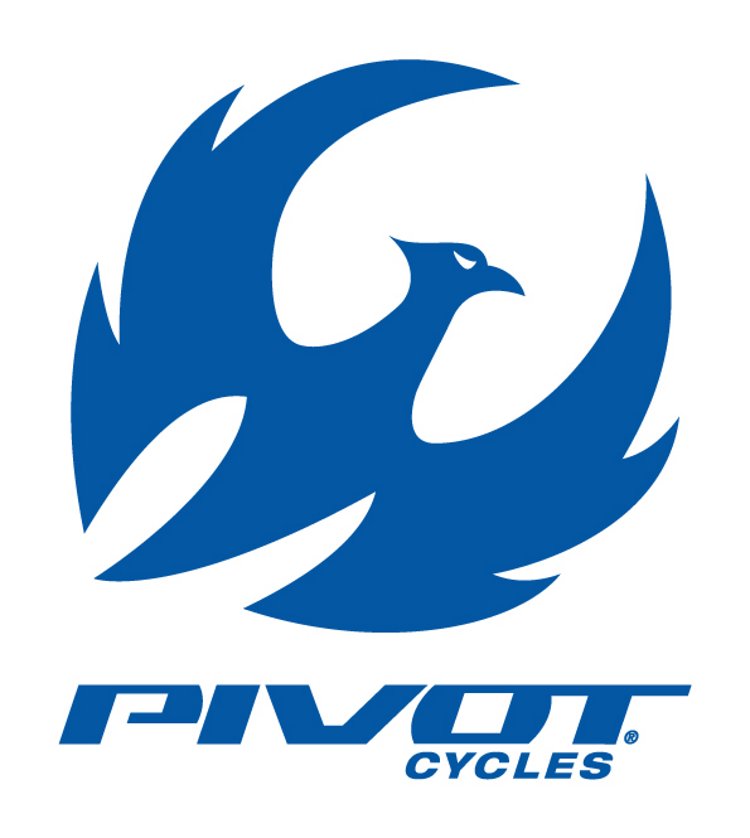 Freut Euch auf das Mountainbike Testival Brixen mitten im Herzen von Brixen/Bressanone!
Besucht die Stände von rund 40 Ausstellern und nutzt die Möglichkeit, unsere Bikes aus unserer aktuellen PIVOT Demo Flotte zu testen – Brixen bietet dafür Trails zu genüge: Vom Hausberg Plose bis zum Eisacktal locken Pfade vor sagenhaftem Dolomiten-Panorama. Neben dem bekannten Plose Flow Trail erwarten Euch der Green Family Trail und der Blue Flow Trail!
Wie jedes Jahr stehen auch 2018 geführte Touren mit Guides oder MTB-Promis aus der Szene an.
Look forward to the Mountainbike Testival Brixen right in the heart of Brixen/Bressanone!
Use the opportunity to test our bikes from our current PIVOT demo fleet – Brixen offers beautiful trails: From the local Mountain Plose to the Eisacktal, you will be tempted by trails that offer breathtaking views of the Dolomites. In addition to the well-known Plose Flow Trail you can expect the Green Family Trail and the Blue Flow Trail!
As every year, there are guided tours with guides and celebrities from the MTB scene.
Ähnliche Veranstaltungen