Hello, please forgive my English (still learning German).
Does anyone know where I can get my 1.5" head tube reamed? The insertion depth of my steerer tube is too shallow and doesn't allow a standard headset to fully seat. It is currently about 9mm deep and needs to be 12mm or more.
I'm looking for a place to cut the inner diameter of my steerer tube deeper. A head tube reaming tool would do this... Does anyone know where I could have this done? (aluminum frame).
I live in Leipzig, but I can travel or send my frame.
Thank you for your help!
Over V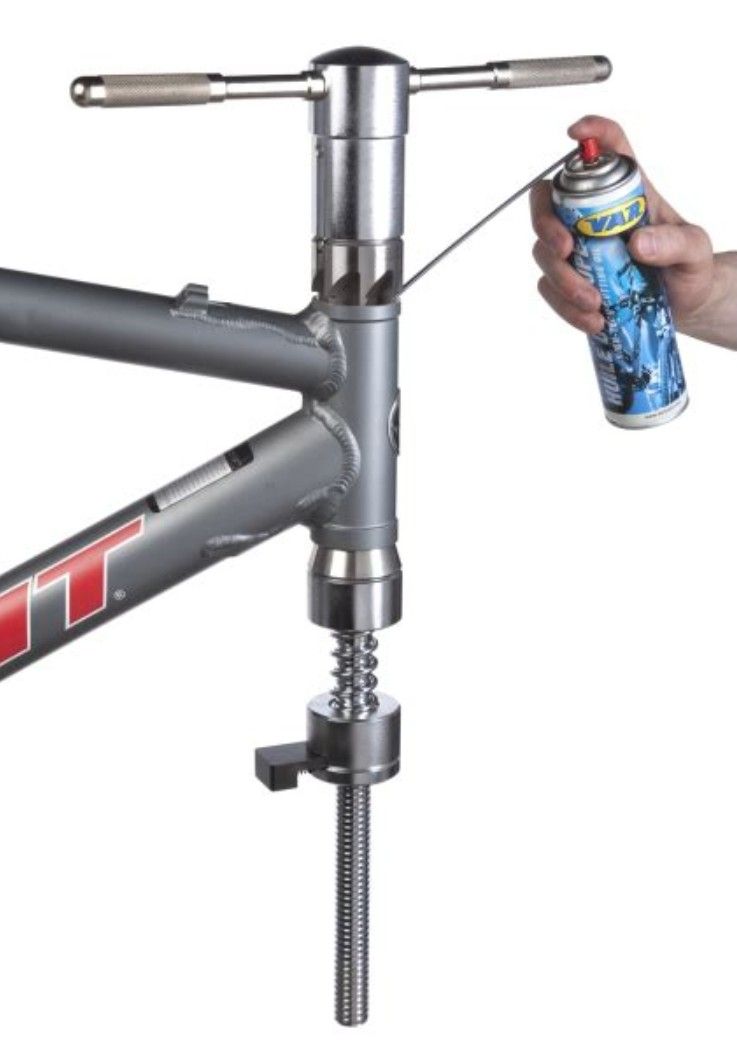 Zuletzt bearbeitet: