Registriert

10. Mai 2012
Reaktionspunkte

136
Something different.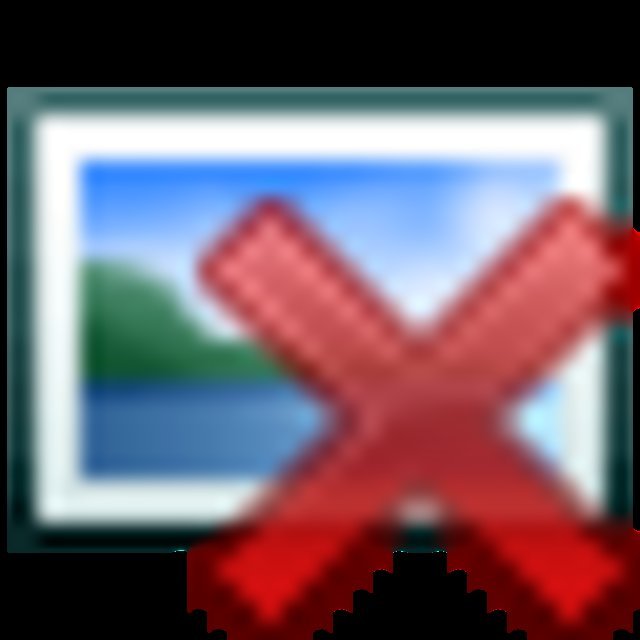 First steps.
Some epoxy and fibers... a little bit more natural than those widely used here with our carbon fiber based frames & peripherals..
You have guessed, weight won't be the major concern with this bike build.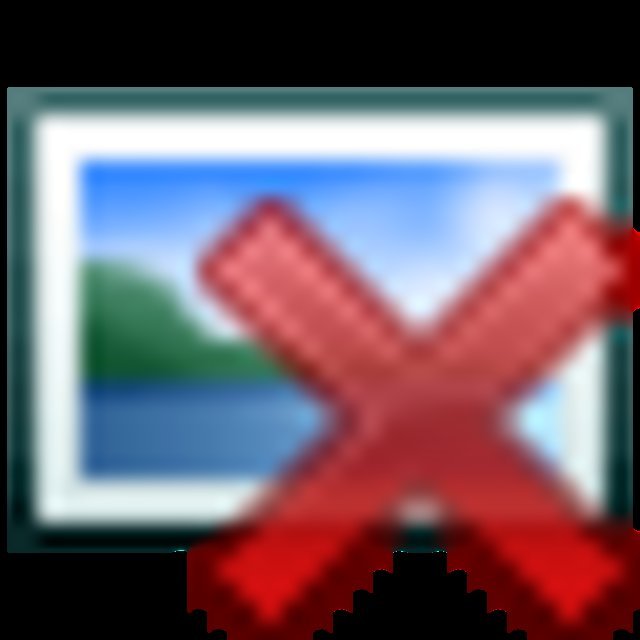 Geometry.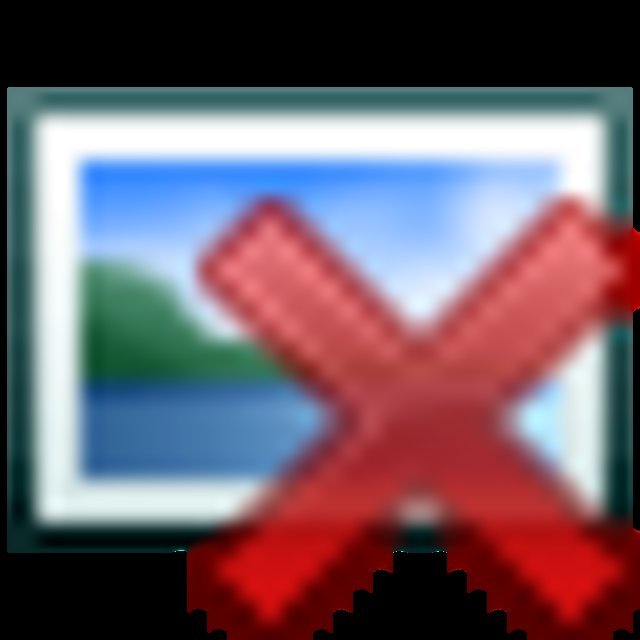 We will use
freixo
, an ash tree apparently very resistant to shocks & impacts.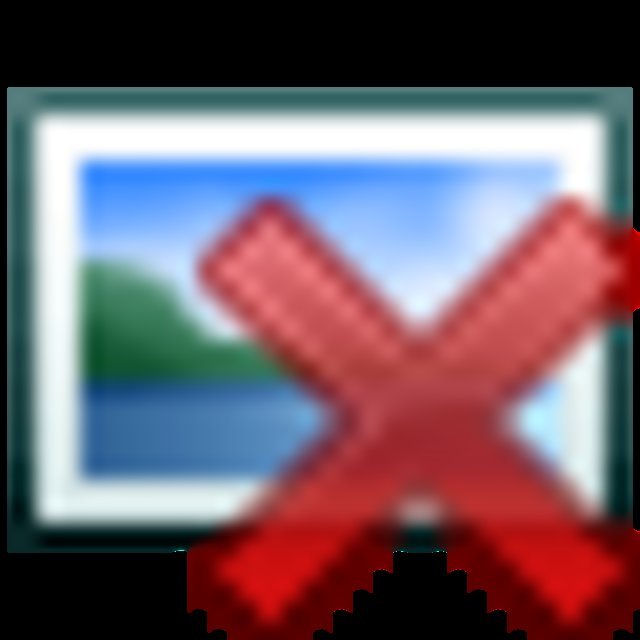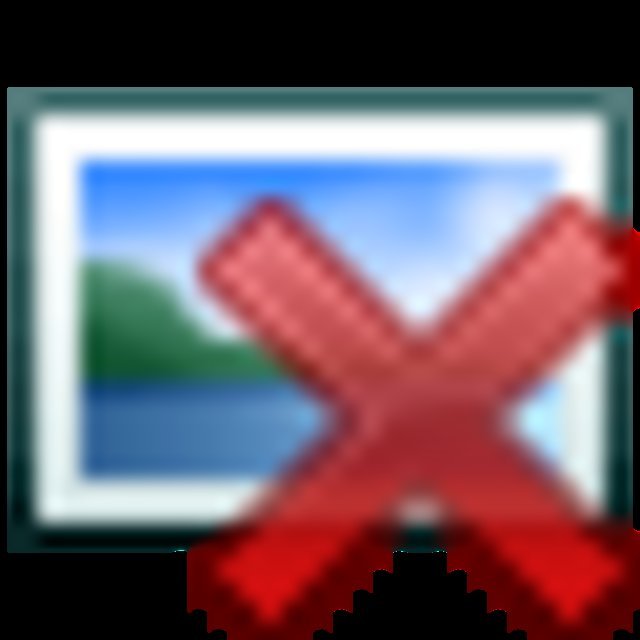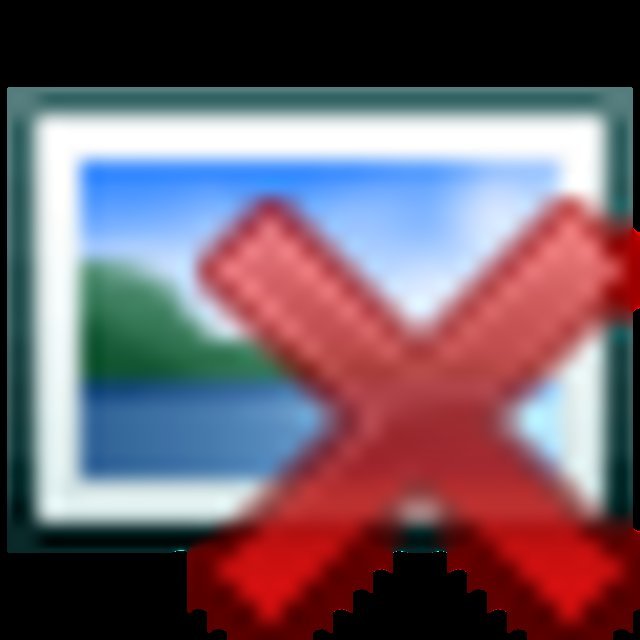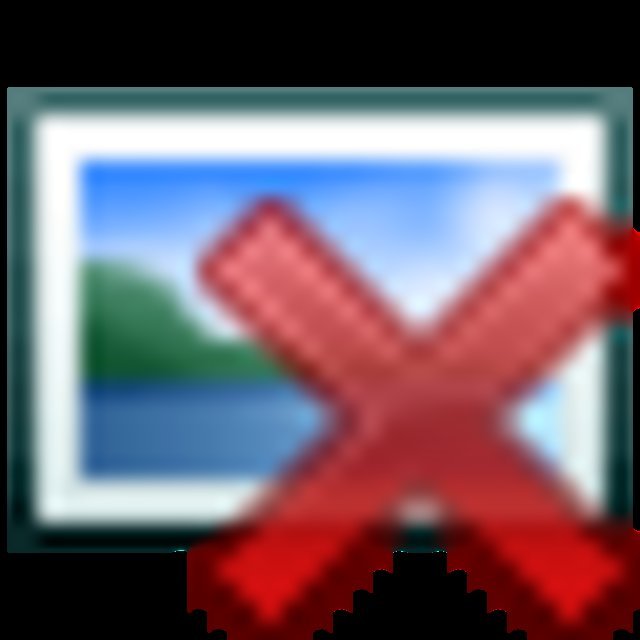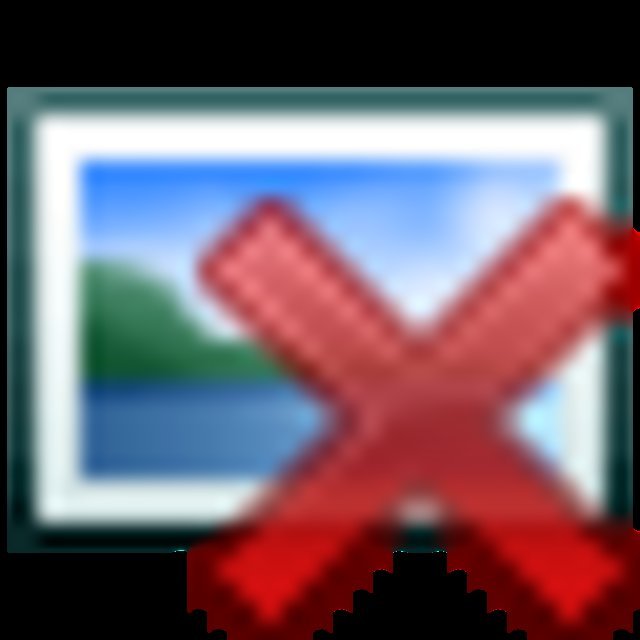 more to come soon.
(if you can write in english it is better for my understanding, thanks)