Diese Veranstaltung hat bereits stattgefunden.
Pivot Cycles – Vélo Vert Festival
1. Juni um 9:00

-

3. Juni um 16:30
Veranstaltung Navigation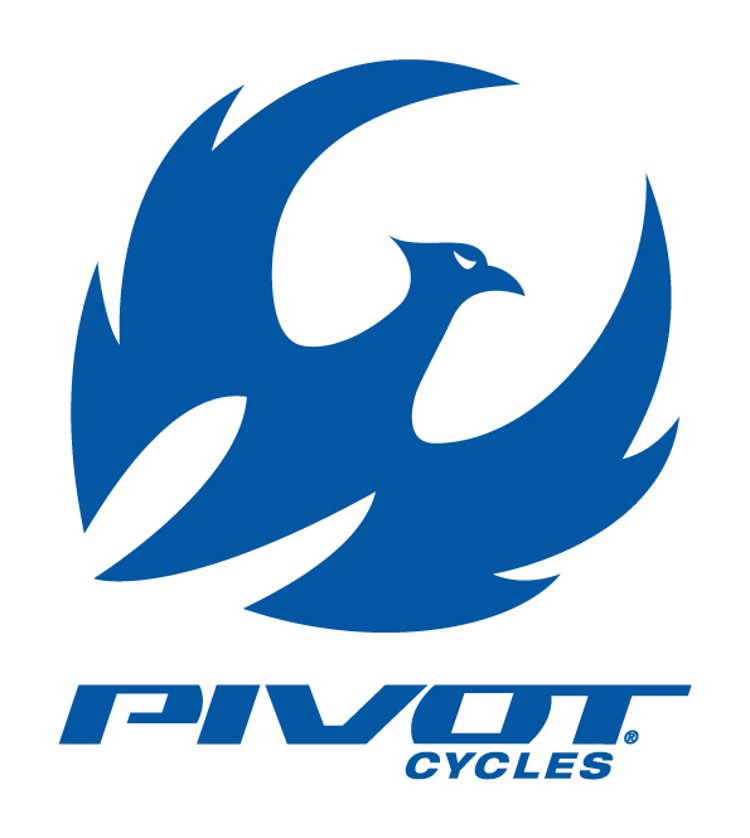 Ideal gelegen im Herzen des Vercors-Massivs in Villard-de-Lans, findet das Vélo Vert Festival seit mehr als 8 Jahren am ersten Wochenende im Juni statt. Tausende Mountainbiker treffen sich, um den Beginn der Sommersaison zu feiern.
Kommt vorbei, habt Spaß und nutzt die Chance, um unsere PIVOT-Bikes auf den spannenden lokalen Trails zu testen!
Weitere Informationen gibt's hier: www.velovertfestival.com
Ideally situated at the heart of the Vercors massif in Villard-de-Lans, the Vélo Vert Festival has taken place on the first weekend of June for over 8 years. Thousands of mountain bikers get together to celebrate the start of the summer season.
Join this fun and exciting major MTB show in France to take your opportunity to test our PIVOT bikes and discover the local trails!
Ähnliche Veranstaltungen