Since I haven't ridden my beloved Cannondale in years and it has been reduced to a sporadic ride for my friends who don't have a bike of their own and since it saddens me to see it pretty much out of service, I have decided to sell it. But I'm having a hard time determining the price for it. Therefore, here is a parts list + photo, and I would appreciate the help figuring out an asking price.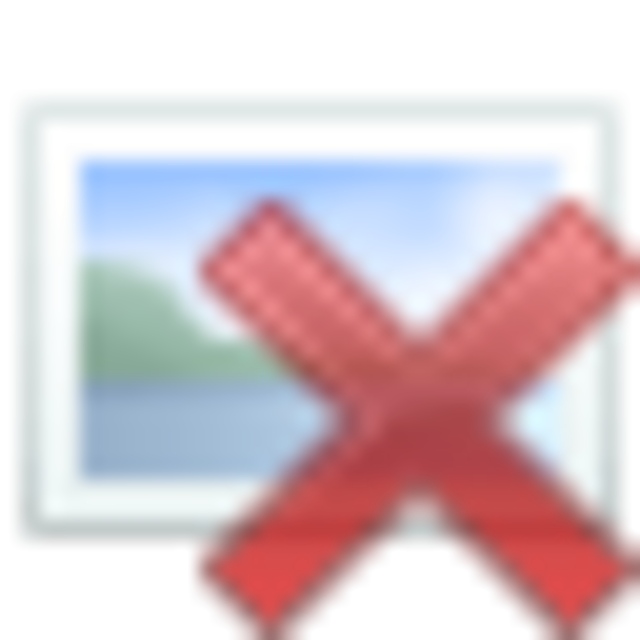 Frame: Cannondale F800 CAAD4 16"
Fork: Headshok Fatty Ultra 80 mm
Drivetrain: 3x9 XT crankset + shifters + derailleurs, XTR cassette
Brakes:
Magura
Marta + XT 180/160 rotors
Wheelset: XT hubs, ZTR Alpine rims, DT Revolution spokes
Seatpost: Moots Cinch Ti
Handlebars: FSA SL-K Carbon
Tyres:
Schwalbe
Rocket Ron
Saddle: Charge something, forgot the model name
Weight: 9.50 kg
Oh, and tubeless set up for tyres.
I think that's pretty much it, off the top of my head at least. It's a custom build and I guess you can see now why I'm having a hard time putting a price on it myself